A Quick look at the product Clopay garage door
Clopay is the one and only garage door brand (residential) which has the Good Housekeeping Seal, with a 2 year limited warranty.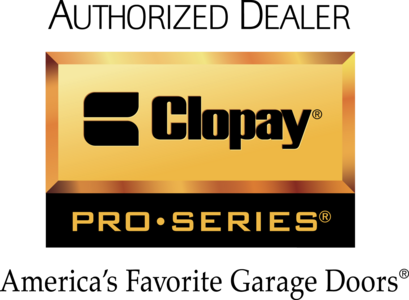 The garage door of Clopay are available in a wide variety of designs. These are featured with ENERGY STAR® qualified fiber glass to improve the energy efficiency of the home.
Clopay focuses on their customers when they create a product to ensure high quality is provided to their customers. They assure that their dealer network would exceed our expectations. The dealers provide reliable service and will transform the aesthetic look of the home.
Many Clopay residential garage doors are available with Intellicore insulation technology.
Clopay's unique product line that is incomparable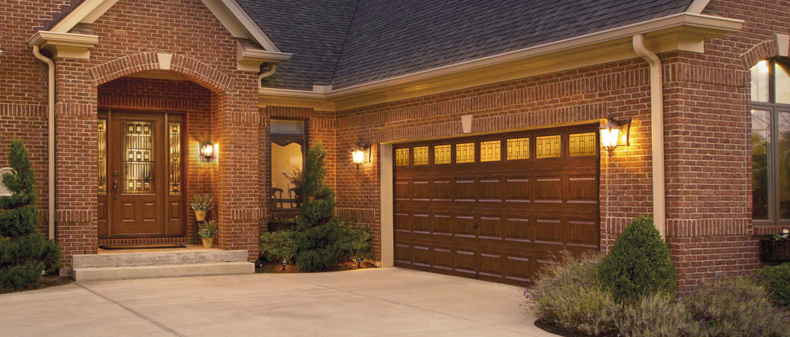 Clopay provides the customers with a variety of durable materials starting from natural wood to steel. The various kinds of wooden garage doors ranges from faux wood composite which is low maintenance and which has many patented garage doors like Reserve®, Coachman®, Gallery® or Grand Harbor Collections.
If you wish to have the look of wood with a low-maintenance, then the faux wood composite garage door is a better option. Clopay has Canyon Ridge® Collection or Ultra-Grain®. There is also a wood look durable paint or Classic garage doors.
A contemporary collection which combines aluminium and glass called Avante™ Collection which has sleek modern designs.
A low maintenance and subtle beauty called Modern Steel™ Collection is one more unique product of Clopay.
The collection of steel panel and flush panel doors which complement the style of your home is called the Classic™ Collection
You want the natural light to come into the garage, try the decorative window option of Clopay garage doors repair.
if you need colpay garage door installation or repair of any colpay models such as Reserve®, Coachman®, Gallery® , Grand Harbor Collections ,Ridge® Collection or Ultra-Grain® call Plano garage door today.
Clopay Garage Doors- Points to ponder before purchasing
Maintenance – the Key

Though wood is widely preferred for its natural look and affordability, the durability of wood is always an issue. The wood expands and contracts during weather changes. Hence before installing any wooden door priming and painting with an exterior finish is important. The exterior finish has to be mildew, water resistant and UV resistant. If this is pre-priming and painting is not done it may lead to premature fading, cracking, warping, rotting and might lead to void in warranty. This process needs to be repeated every few years depending on the exposure to weather.
Save time and worry less– Use Factory Finishing
Clopay offers a factory finish stain option, wherein the door comes primed, painted and ready to install. This gives the customer the advantage of eliminating the step to hire someone to complete the door at the site, there is also an advantage that the work is done as per the warranty guidelines.
Wood Overhead Doors – Designing tips.
Carriage-house style garage doors are in style now.  Though it looks like an old fashioned swing outside, it very much operates like an overhead modern door. This also comes with a convenient automatic door opener.  To compliment a variety of home designs there are traditional panel style designs available at Clopay.